Takumi Distribution Center.
Our distribution has a thorough inventory management systems which enables to provide you quick delivery best quality control, speedy mail-order transactions, and device processing service.
INVENTORY MANAGEMENT AND QUICK DELIVERY
Our own bar-code system makes speedy delivering and dispatching, accurate management of lot numbers, This system enables next-day delivery of all incoming items.
QUALITY CONTROL
Our thorough antistatic measures are for all floors (IC floor), desks and workers. We also control humidity by storing humid-sensitive devices in dry storages.
---
JAPAN DISTRIBUTION CENTER
Location:
TAKUMI SHOJI DISTRIBUTION CENTRE (WARE HOUSE)
3-1156-1 Mikashima, Tokorozawa, Saitama 359-1164, Japan. .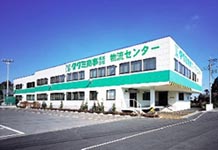 TAKUMI ELECTRONICS (H.K.) CO., LTD.
Location TAKUMI ELECTRONICS (H.K.) CO., LTD.
713-713A, 7/F Trade Square, No.681 Cheung Sha Wan Road, Kowloon, Hong Kong.
Tel: +852-2620-6262 Fax: +852-2620-6222

---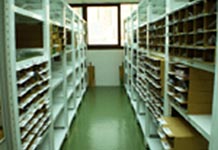 SHANGHAI
Location
TAKUMI SHANGHAI INTEGRATED CIRCUIT CO., LTD.
Room 805, Tomson Centre, Building No.B, No.188, Zhang Yang Road, Pu Dong District, Shanghai, 200122 China.
TEL: +86-21-5840-8299 FAX: +86-21-5840-1590

---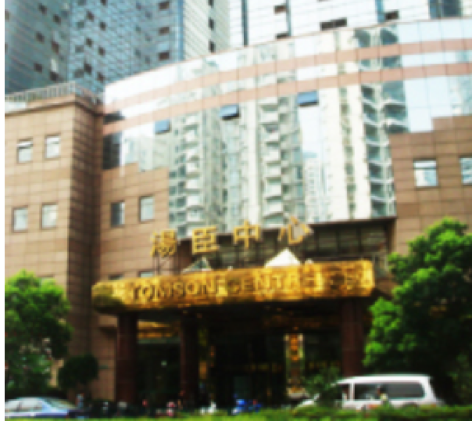 USA
Location
SFO TAKUMI INC.
970 Rincon Circle, San Jose, CA 95131, USA.
TEL: +1-408-435-7500 FAX: +1-408-435-7

---